Finding the right people can change everything.
On-Ramps is a search and consulting firm that serves mission-driven organizations in the social sector.
When you work with us, you can expect: Higher standards. Comprehensive service. A deeply knowledgeable team. A serious commitment to diversity, equity, and inclusion. Exceptional, thoroughly vetted candidates. And a partner that shares your desire to create social change.
Let's create a better world together, one placement at a time.
213,000+
candidates in our proprietary network
100%
of clients* said we met or exceeded their expectations as a thought partner and advisor
59%
of our 2022 placements identify as people of color**
75%
of our work over the past five years was with repeat clients
We have spent more than 15 years developing and refining a search process designed to be cultivating, equitable, and competency-based.
learn more
*Survey respondents
**Based on candidate self-identification
Diversity, Equity, and Inclusion
On-Ramps is deeply committed to helping create diverse, equitable, and inclusive workplaces across the social sector—both in our work with clients and within our own company. Together, we thoughtfully consider and address these topics throughout every step in our process.
DEI Resources: Sharing our knowledge and experiences
Recent Placements
Let's create a better world together, one placement at a time.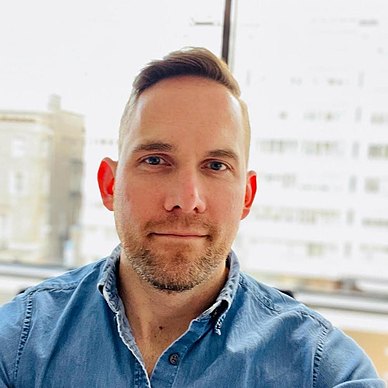 Andrew Ansel
Head of Philanthropy and Strategic Partnerships
E Pluribus Unum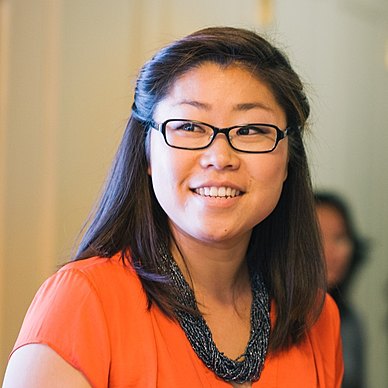 Jennifer Pae
Executive Director
The Arca Foundation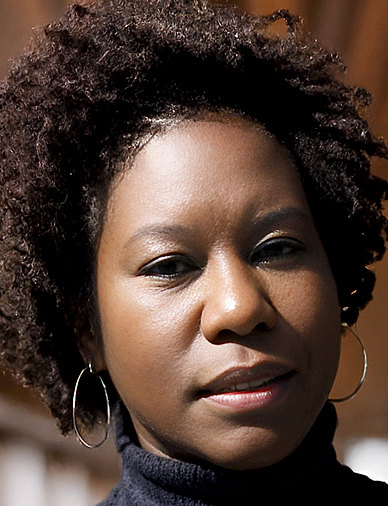 LaNelle Alexander
Chief Equity Officer
Achievement First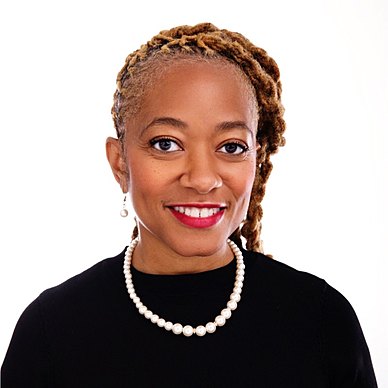 Hanifa Barnes
Assistant Head of School for Strategy and Operations
Riverdale Country School
Employers: Looking for the perfect match?
Contact Us
Candidates: Register Now!
Create an On-Ramps profile to apply for jobs and receive our newsletter.