The Secret to Our Success: Mission and Values
At On-Ramps, our vision, mission, and core values inspire and guide everything we do, from our internal culture to the work we do for clients. To know our core values is to know On-Ramps. 


Our Vision
A transformed social sector where courageous leaders and organizations drive lasting change. 
Our Mission
We advance equity and inclusion in talent to better enable leaders and organizations to achieve transformational impact.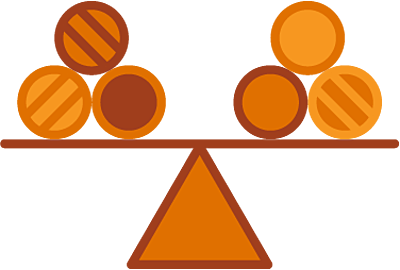 Equity

We believe transformational impact cannot occur without pursuing equity. As such, we strive to advance equity in the values, policies, and practices that shape our work and culture.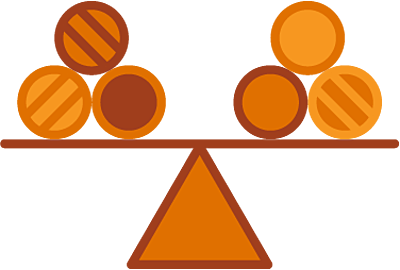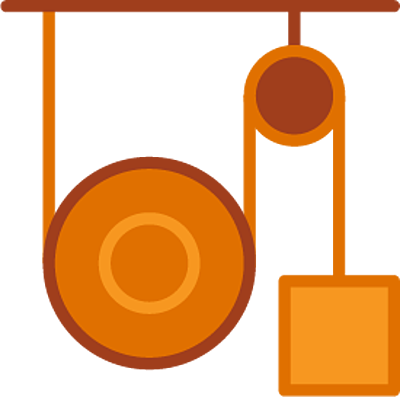 Service

We work in service to our clients, engaging in authentic thought partnership and dialogue in pursuit of our mission.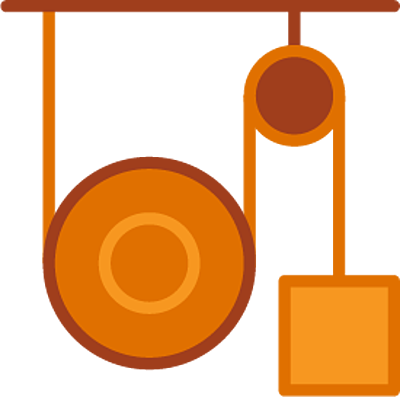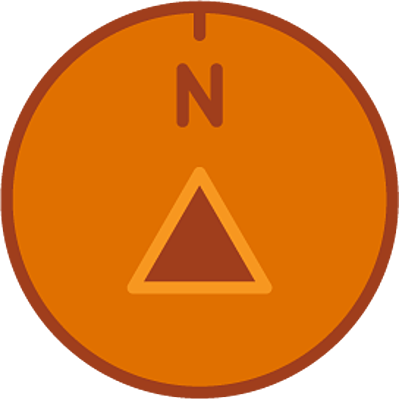 Integrity

We center trust and transparency in our work, maintaining a high degree of responsibility to fulfill our promises to our clients, candidates, and team.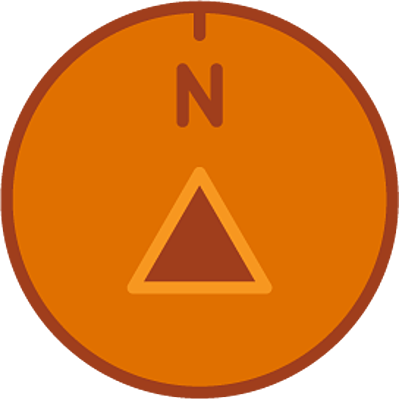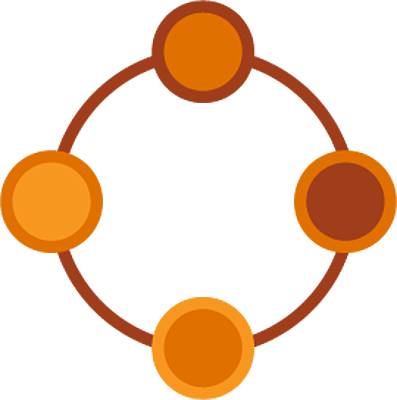 Collaboration

We are most impactful when we collectively drive toward aspirational outcomes and show up for each other as colleagues and partners.