On Our Minds
Working with so many organizations across multiple issue areas gives us a unique view into what's happening in the social sector. This is where we share our insights and ruminations.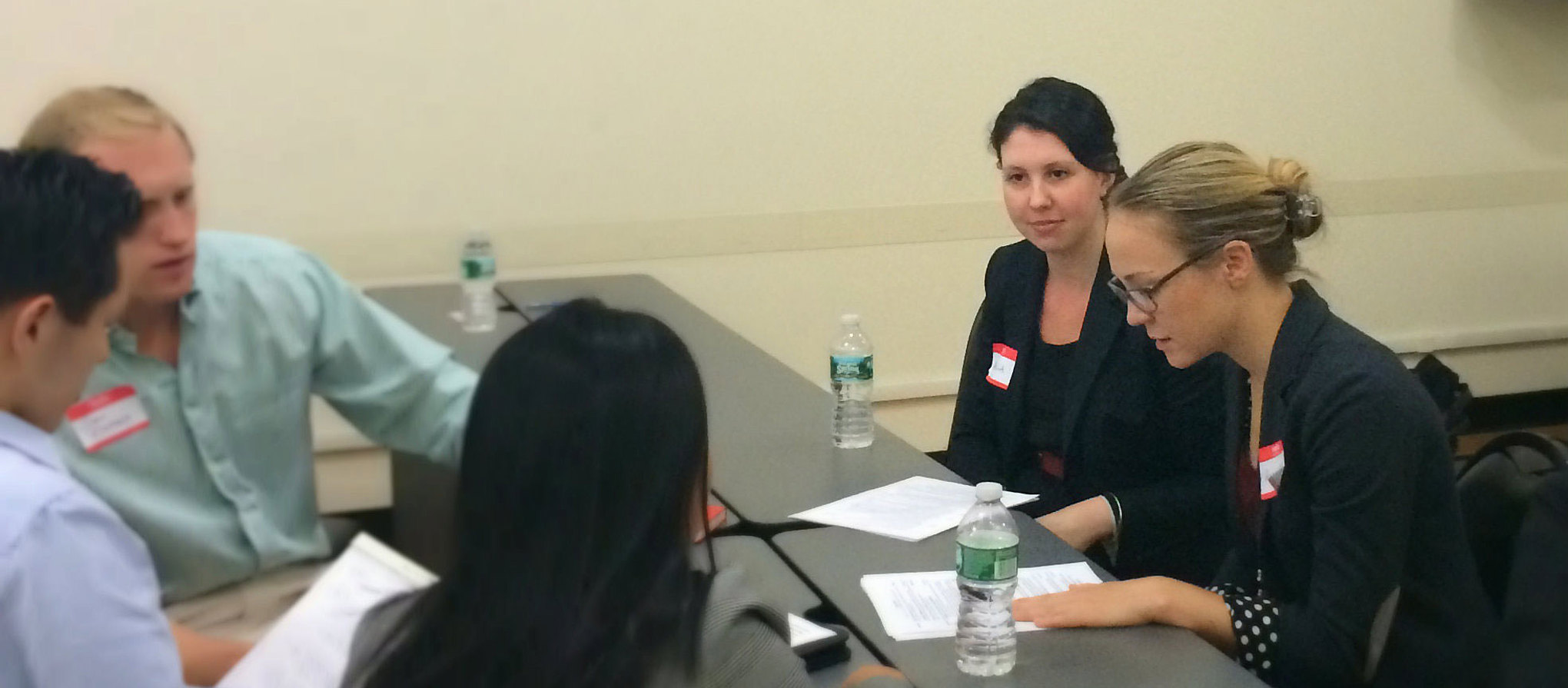 An evening with Net Impact
On-Ramps spent a lively and engaging evening with the New York Chapter of
Net Impact
as part of its "Consulting with Impact" series. On-Ramps team members met with young professionals interested in mission-driven work and doled out resume tips, career advice, and helpful resources. We also loved listening to the panel of experts, which included professionals from Google, Bridgespan, Arabella Advisors, CCS Fundraising, and NYU. Most importantly, we were thrilled to meet with so many talented and smart people looking to make an impact!