On Our Minds
Working with so many organizations across multiple issue areas gives us a unique view into what's happening in the social sector. This is where we share our insights and ruminations.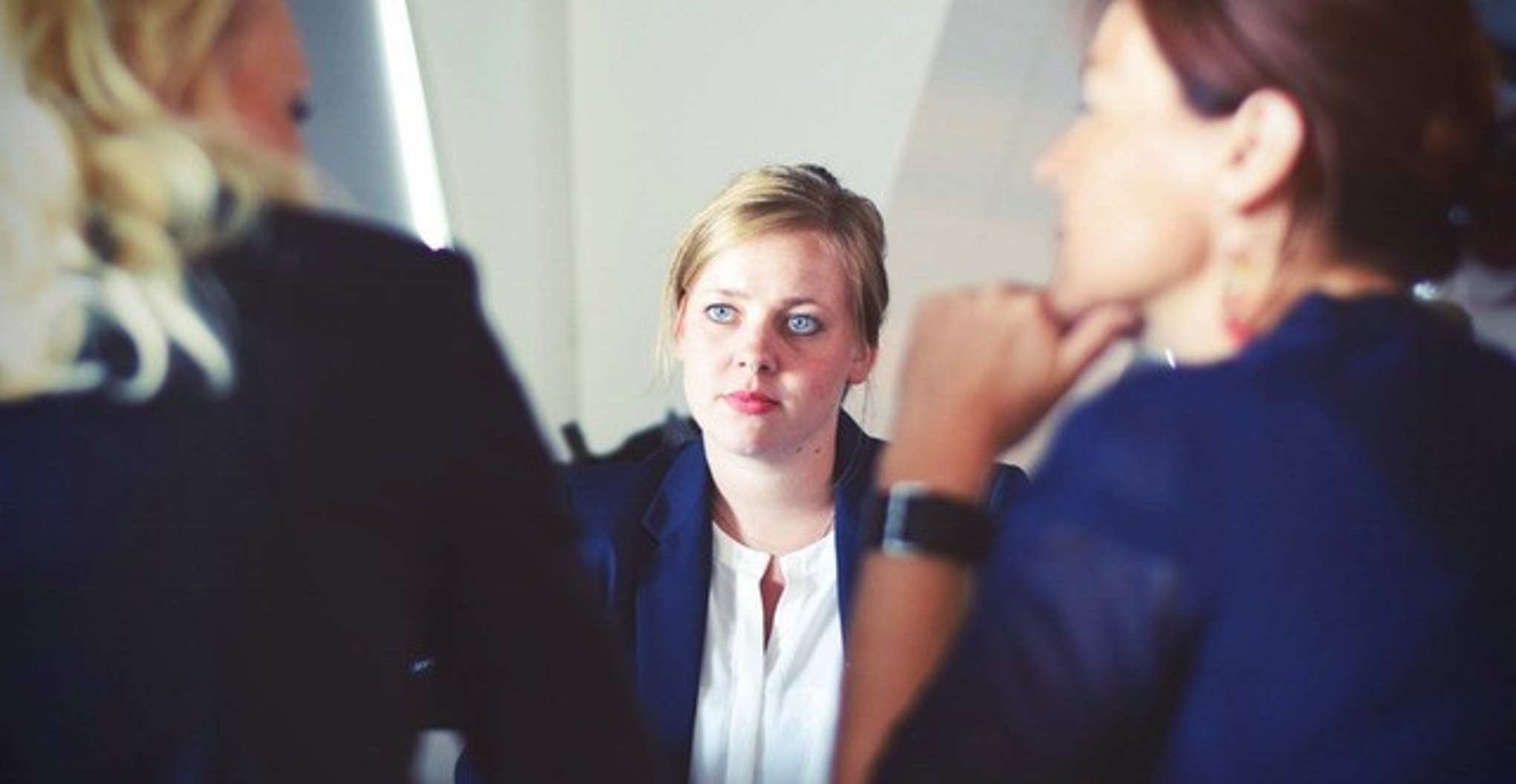 Is it Time to Hire a COO?
As 2016 comes to a close, it's a natural time for organizations to reflect on the progress made within the last year and to set goals for the year ahead. At On-Ramps, we're proud of our accomplishments over the last 12 months, particularly the addition of human capital consulting (
https://www.on-ramps.com/consulting/
) to our suite of services. As we expand our consulting practice, one question that we're hearing from many of our clients is: How will we know when it's time to hire a chief operating officer ("COO")? Each organization has a unique set of needs and objectives, and of course, a unique team of talented individuals with different skills and capacities; there isn't a one-size-fits-all answer to this question. While helping our clients fill executive positions over the last decade, we have noticed a few common indicators signaling that an organization might be ready to hire a COO:
1. Growth opportunities are hindered by operational complexities
When mission-focused organizations receive increased funding and are able to develop and implement new programs or launch new regions, it's an exciting milestone to be celebrated. However, some organizations will quickly discover that operational complexities stand in the way of this growth. A chief operating officer can take on many of the new challenges presented by growth opportunities before they become bottlenecks to an organization's ability to serve its mission at a larger scale. We have worked with numerous organizations to find them COOs at this exact inflection point. For example, one of our clients, an adolescent health organization based on the west coast, had received a substantial growth capital investment from a major national venture philanthropy fund for the explicit purpose of expanding to new regions. We worked with that organization to define a COO role that would oversee several existing internal functions (operations, finance, IT) in addition to several new
functions that would be needed to support a national-regional
structure (growth strategy, centralized procurement, centralized program operations). We then conducted a comprehensive national COO search that led to the hiring of a talented rising star with multi-site leadership experience.
2. Your CEO's strength is fundraising, but most of her or his time is spent on internal functions
In the start-up through early growth phases, a CEO will typically take on both internal and external leadership responsibilities in an effort to limit infrastructure (i.e., non-program) headcount and expense. However, if a CEO's greatest strength is to serve as the public face of the organization for fundraising and external relations, it's important to consider the balance of time dedicated to internal functions versus external, revenue-generating activities. Let's assume that a high-performing COO at a $5M+ organization earns $200,000 per year. If your CEO were to dedicate the time now spent internally on external relations, would s/he be able to raise enough to cover a COO's salary, plus substantially more revenue than s/he is currently generating? If so, it could be time to bring in a COO to serve as the "internal partner" to your CEO, so that s/he can best utilize her or his external strengths for the benefit of your mission.
3. You don't have a succession plan
Those who work in the social sector put their whole selves into their missions. The work can be emotionally and physically draining, and with this level of dedication it's not surprising that nonprofit turnover rates trend high (the average tenure for nonprofit CEOs is 2-3 years, according to
a recent study by Bridgespan
). Despite this, many nonprofits don't make leadership succession planning an explicit priority. They should. When a CEO transitions out of an organization, there should be a clear second-in-command who can take the reins – at least on an interim basis. This role will typically go to the COO when there is one. If there isn't an obvious "number two" at the organization, it may be time to think about bringing one in. CEO departures are never easy, but having a clear chain of command in place will help facilitate as smooth a transition as possible, and will serve to alleviate unrest both internally and externally. Is your organization thinking about hiring its first COO? Let's chat! We can be reached at
info@on-ramps.com
or (212) 924-3434.