On Our Minds
Working with so many organizations across multiple issue areas gives us a unique view into what's happening in the social sector. This is where we share our insights and ruminations.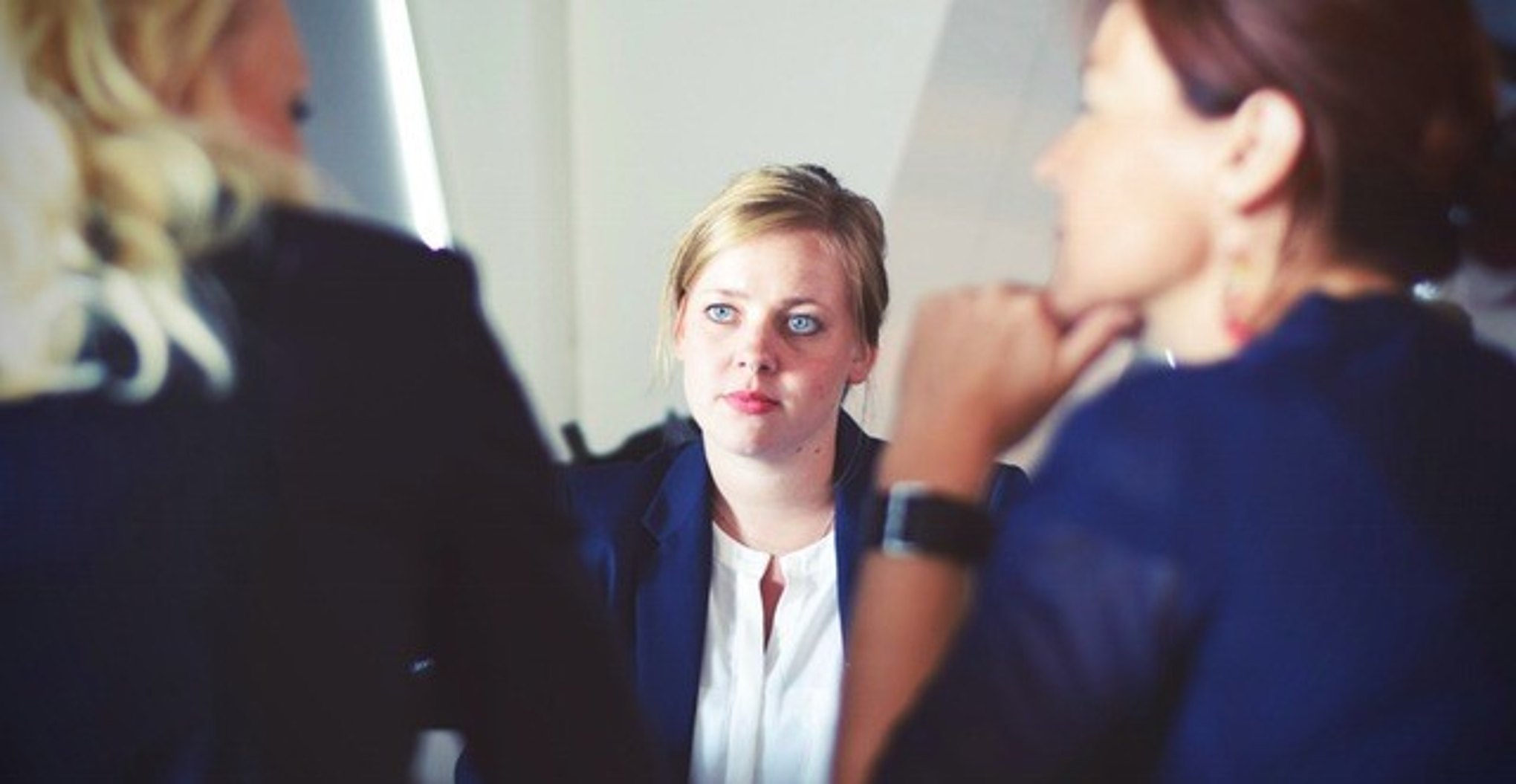 Reconsidering the Annual Review
Lately, formal performance reviews have come under attack, referred to as a
"perpetually weird ritual"
by CNNMoney, for example. It seems that companies are abandoning them in favor of less formal, real-time feedback to employees. We just finished our mid-year review cycle and, based on how productive an experience it was, I offer this in defense of the much-maligned formal review. The dichotomy between real-time feedback and formal reviews is a false one – formal reviews support real-time feedback and vice versa. In fact, rather than discouraging ongoing, real-time feedback, as many have argued, we've found that a well-done review process encourages good feedback habits throughout the year. Lately, I have been wondering whether organizations, rather than abandoning formal reviews, should change the ground rules for the way they approach the delivery of formal and informal feedback. Below are guidelines we use here at On-Ramps:
No surprises
– Our policy is that there should be no surprises when we reach the mid-year or end-of-year checkpoints: teams should be sharing feedback with one another regularly. In fact, I hold myself to a "72-hour rule" – If I have something to share, positive or constructive, I need to deliver that feedback within three days of my initial observation. By the time reviews begin, we expect all participants to have verbally shared feedback to be included within the discussion ahead of time.
Collect comprehensive feedback
– Using a simple Google form, we ask managers, peers and direct reports for thoughts on an individual's performance. Whether positive or development-oriented, we ask for reviewers to support any broad statements (e.g.: Jane is a fantastic relationship builder) with concrete evidence (e.g.: I have worked with Jane on three client engagements and all three clients explicitly sought Jane's counsel, and in one case, changed her approach based on Jane's advice). We have seen that when team members provide one another with real-time, ongoing feedback, specific examples are likely top of mind and relatively easy to share quickly.
Demonstrate themes
– One benefit of a formal review is that it provides a full narrative, allowing managers to differentiate between occasional events and themes. In this way, it acts as a check and balance to disparate, disconnected data points.
Don't forget the goal: learning and development
– The purpose of all of feedback, whether real-time or calendar-driven, should be to develop and improve your team. I was recently moved by
Happy Workplaces Can Also Be Candid Workplaces
, which discussed how important learning-oriented feedback is to workplace satisfaction. When done right, we find that the team members – managers and staff – come out of reviews feeling motivated and grateful to their colleagues for the thought and care invested in the process. In addition, I don't believe that an organization can adequately support employee development and growth without a strong commitment to both real-time feedback and planned reflection. Given all of the benefits, I encourage organizations now questioning the merits of the annual review to reconsider. It's an essential tool for helping employees build on their strengths, which is an important key to keeping them engaged and happily employed. - by Sarah Grayson