On Our Minds
Working with so many organizations across multiple issue areas gives us a unique view into what's happening in the social sector. This is where we share our insights and ruminations.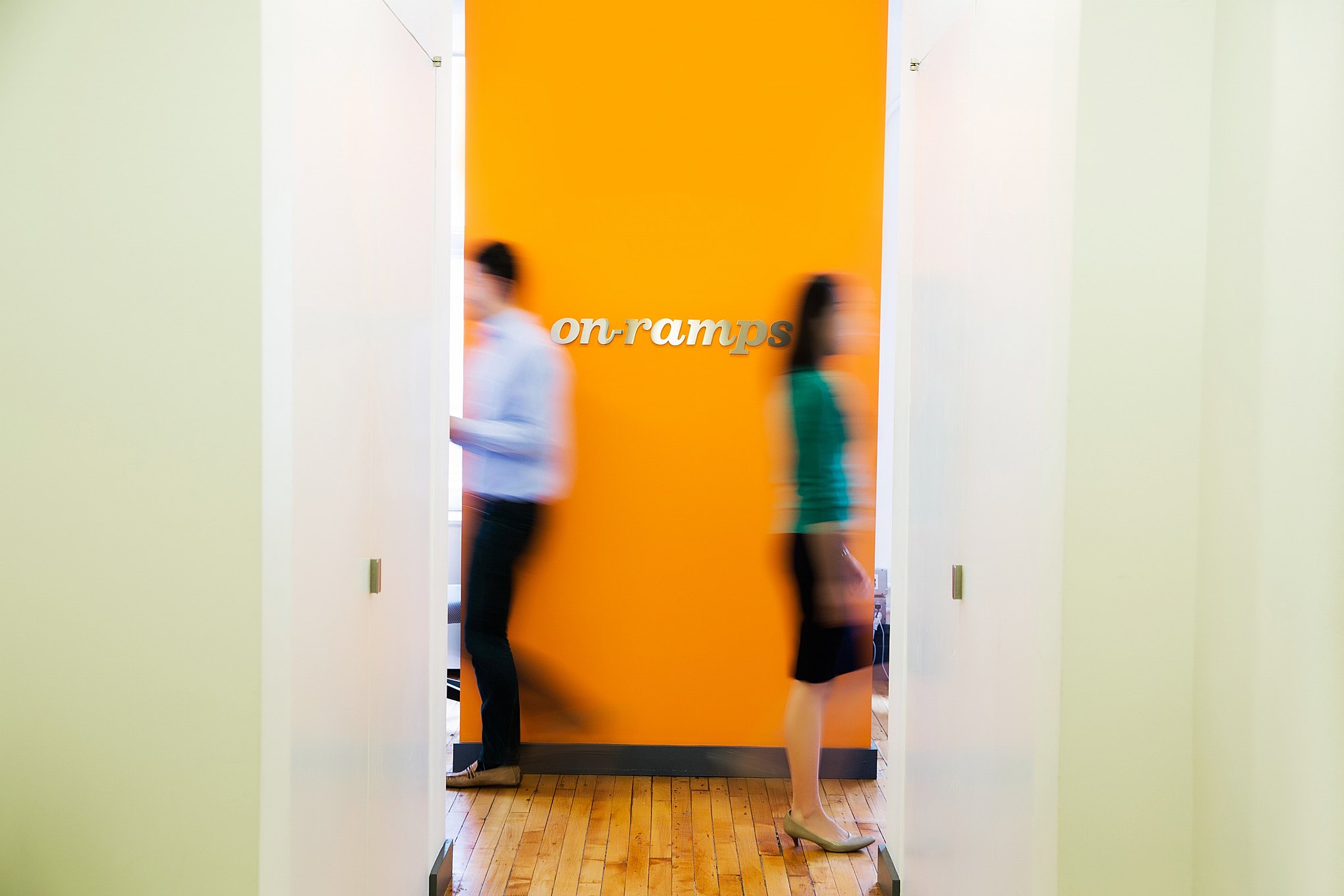 Transition talk: Explaining career moves
We connect with people in transition every day. In addition to understanding key accomplishments from your past roles, we also want to know what prompted each of your career moves. As you reflect on your career history and prepare to interview, keep these things in mind:
Do: spend time reflecting on the circumstances that motivated each transition throughout your career, particularly preparing to share information about moves that are not as clear cut as a promotion or pursuing an advanced degree.
Don't: speak ill of anyone you have worked for, managed, alongside, or otherwise. Or anyone for that matter. The interview is your chance to put your best foot forward. Don't blow it by throwing people under the bus.
Do: take ownership over mistakes or missteps you were involved in, even if you're not primarily at fault. This demonstrates self-awareness and humility, which are more important than you might think.
Don't: lie. At all. Ever. Recruiters and interviewers are good at getting to the bottom of things and are skilled information gatherers. If you left a job after six months and claim you were simply looking for a "greater challenge," you can bet we'll dig in.
On a related note...
Do: Google yourself and become aware of your online presence. If there are things on Facebook you don't want the world seeing, make your account private. If you're an instructional leader or a classroom teacher, don't tweet unkind things about students, which is generally considered to be poor form. Certainly don't do so on an account where your name is your handle (a teacher recently made headlines for doing this).
-By Evan Neubauer